The Island = Inspiration
Set aside by the State of Georgia as a heritage preserve for natural, scientific and cultural studies, Ossabaw Island's unspoiled beauty has attracted writers, artists, and musicians to live on the island for short periods of reflection, research, and creativity since 1961.The Ossabaw Island Project, as it came to be known, was a unique interdisciplinary fellowship program designed to bring nature's connection to art closer to the artist.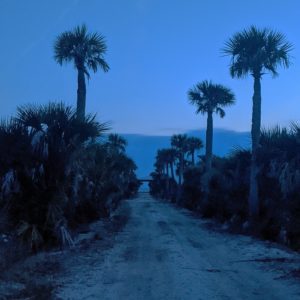 Established by Eleanor "Sandy" and Clifford West, borne out of their desire to share the island without destroying it. For almost fifty years, notable artists, writers and scientists from around the globe have gathered to experience and draw inspiration from Ossabaw Island's pristine beauty and natural inhabitants, which includes many endangered or threatened species such as loggerhead sea turtles, nesting wood storks, alligators, bald eagles and piping plovers. Today, the Ossabaw Writers' Retreat carries on that same tradition, bringing artists and writers to the beauty and magic of the island where they are inspired and rejuvenated. And find, once again, nature's connection to the artist's imagination.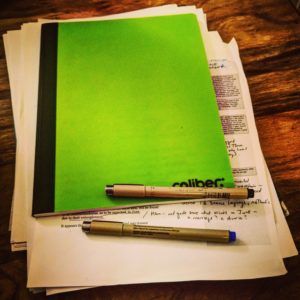 Writers Ralph Ellison, Annie Dillard, Olive Ann Burns, Margaret Atwood, T.C. Boyle, Rosemary Daniell, and Alice Walker; poets Edwin Honig and David Hamilton; composers Aaron Copland and Samuel Barber; ecologist Eugene Odum; and art historian H. W. Janson are among those who have been inspired while visiting Ossabaw Island.
We hope you will join them in this great tradition by taking part in the Ossabaw Island Writers' Retreat. The Retreat spans six days and includes five nights lodging, meals, ferried transportation to the island, writing workshops, one-on-one manuscript consultations with nationally recognized authors, craft seminars and readings.